Edited To Include Links to Free Images
On Sunday we are going to talk about images.
Many of us know they can slow a site down or make a post more interesting.
We will be looking at a guide to 15 blog image best practices including image sizes and shapes, copyrights and attribution, stock photos and free images.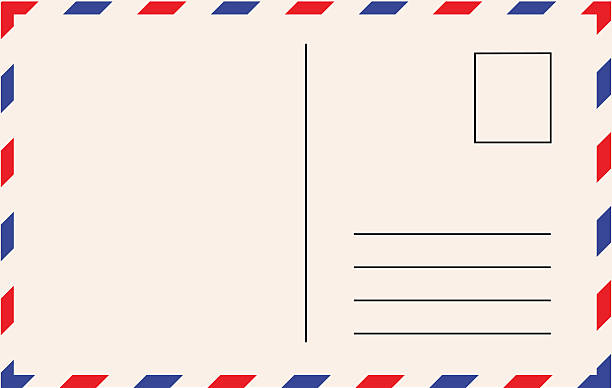 A blog post without an image is like a postcard without a stamp.
These are Newly Discovered Links to Free Images
This Article Has Been Edited to Provide Newly Found Links
Please follow and like us: