We know there are as many Rules for the Writing Craft as there are Writers. And the following article will make my point.
We've all heard we should learn the Rules before we break them.
Published authors have achieved their success because of an unyielding dedication to the craft of writing.
Some rules seem hard and fast. A sentence ends with a period, unless it is a question or something else. Use one space after the period because this is 2021 and typewriters are things we marvel at in museums.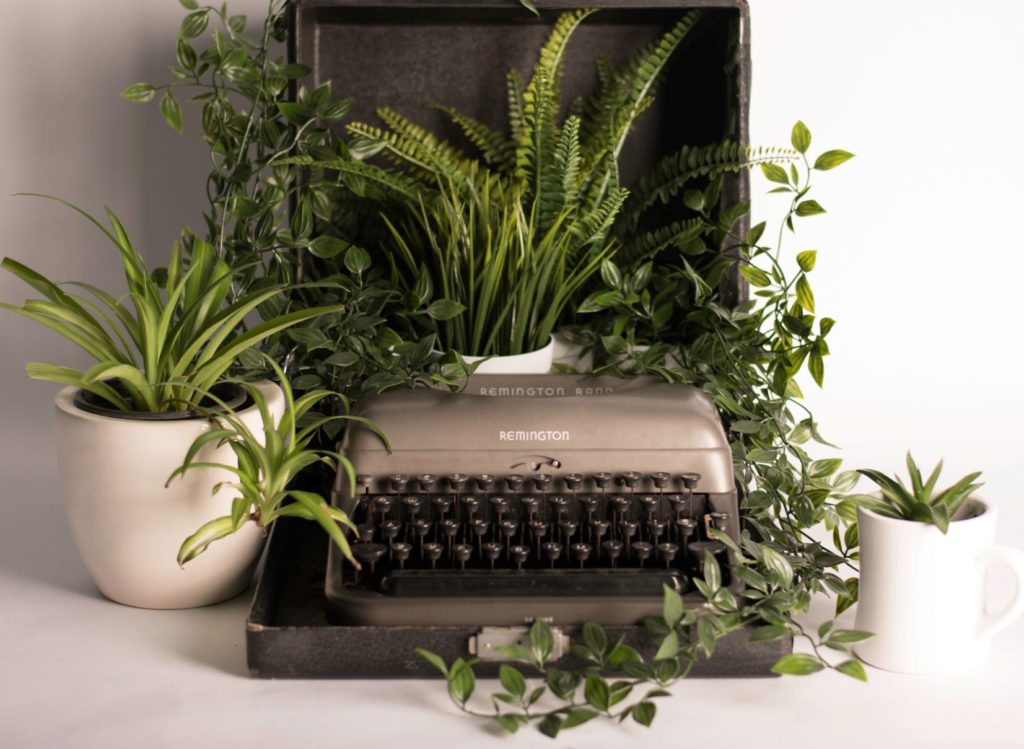 My Rule is to get it down on the paper and move along to the next thing, don't spend 100 words when 10 will do the job quite nicely.
Write what you know. Now, I disagree with this, I love research and interviewing people. Don't be satisfied by sticking to what you know when there is a whole world of people and books waiting to be explored and exploited for our writing pleasure.
The website for this article lists 10 Writers who each give 10 Rules for the Craft of Writing. I challenge you to read their lists before chat and prepare to share your favorites.
And it goes like this..
By developing their own unique set of rules to obey and by sticking to these rules, they were able to transform themselves from writers, to authors.

The variety in approach to their craft is part of what makes them unique as authors.

10 Rules of Writing
Join us at 7PM EST on Sunday 24 January and tell us about a rule you'd like to see broken.